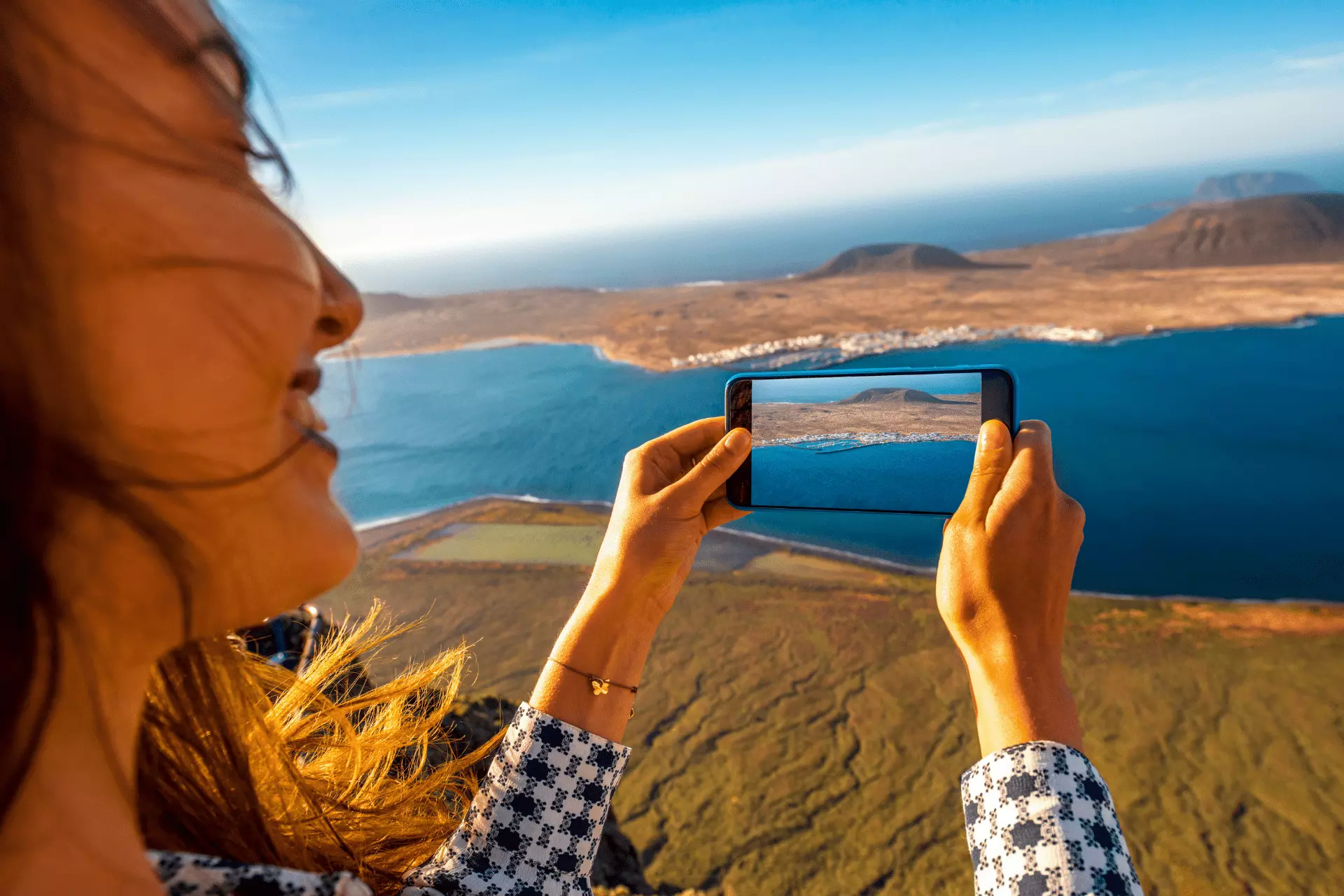 About Excursions Lanzarote
Excursions Lanzarote are part of a global brand that specialise in personal and local travel expertise. Having been in the industry for many years and seeing how our clients prefer to BOOK NOW & PAY LATER with a number of travel products such as accommodation and holidays, we wondered why you should end up paying in full for your excursions and experiences?
That's why Excursions Lanzarote gives you the opportunity to pay a small deposit allowing you to budget, plan and secure your excursions, it gives you complete flexibility and saves you from spending your quality holiday time walking around for the best deals and attending long boring welcome meetings.
Excursions Lanzarote specialise in Lanzarote, hence we are bars apart from companies who claim to sell excursions all over the world but lack local information about Lanzarote and therefore we have actual in-depth knowledge of what the excursions are, what the best and latest offers are and more importantly the little details like pick up times and places. With our Lanzarote experts you have complete support online and even a local number you can call for assistance.
Excursions Lanzarote found the bigger booking websites that sell globally have no real time information, have no local support and do not have the personal relationship with the clients and the suppliers of these fabulous excursions and activities. Whereas Excursions Lanzarote works closely with the best local companies to get you the best rates and assure that you are getting the best deal. This means when you arrive on your holiday you don't have to go out and search, you don't have to haggle and be pressured by salespeople. Instead you can relax safe in the knowledge that your experiences are booked, you know how much they are for, you know you have the best deal and more importantly you have Excursions Lanzarote to take of it all.
Excursions Lanzarote are so confident that we have found the best value-for-money excursions, and to top it all we offer a Price Match Promise!!!! Isn't that just awesome!!!!
Excursions Lanzarote looks forward to being your personal booking agent for your holiday in Lanzarote, now and for every other time you come here.
Feel free to contact us at +44121 281 6424