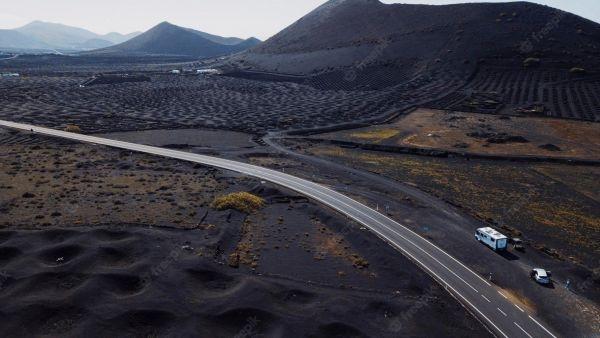 Join us on the ultimate Lanzarote Road Trip
Lanzarote is the fourth largest, and most easterly, of the Canary Islands. A group of Spanish islands 70km off the North West coast of Africa. Its year round warm climate makes it the perfect destination for holiday makers from around Europe, and further afield, to visit 12 months of the year.
Lanzarote is popular with holiday-makers of all ages, from young couples to more mature adults, the island certainly has something to offer everyone.
Whilst many people visit the island to relax and soak up the sun, others will be keen on finding out about things to do in Lanzarote, what attractions to visit and what trips and excursions are available.
To help answer these questions, we're going to take you on a Lanzarote road trip around the different resorts and attractions.
Read More
Get the latest deals
For the latest deals on the best things to do on your holiday sign up for our newsletter, don´t worry we hate getting junk mail too so we will only send you things that are relevant to your travels, can save you money and give you ideas on excursions in destinations all around the world.