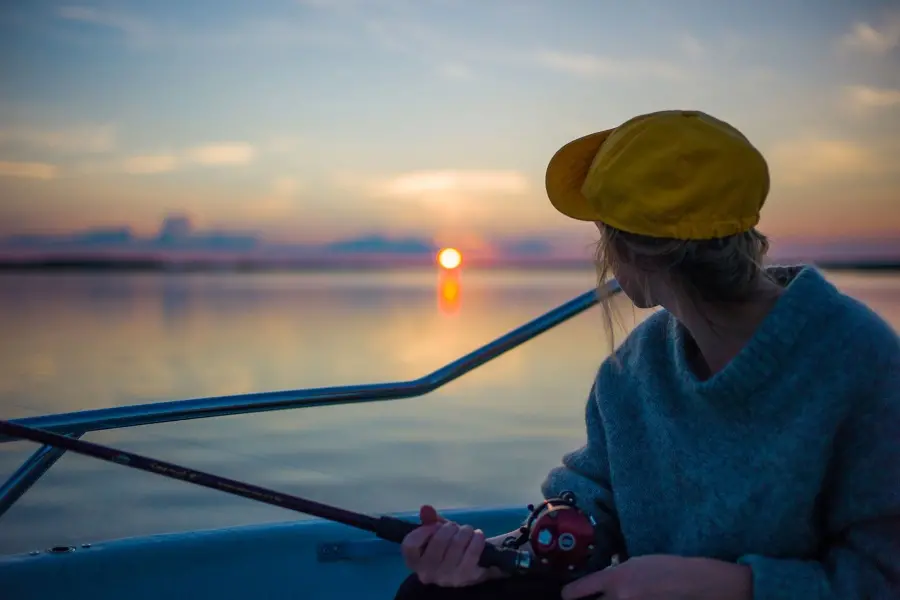 What information is being collected?
Only your contact details in form of email will be collected to assure we can keep you up to date and informed.
Who is Collecting it?
MarkIT Tech Ventures Ltd which is the legally registered company that controls Travelon.world and other excursion websites.
How is it collected?
Your email is collected only when you book a product or enquire about a product with us or subscribe to a service we provide.
Why is it being collected?
We collect your email so we can keep you up to date with your booking, and also to let you know about real time offers while you are on or before your holidays. We also have information that saves you time and money on other holiday related products and services.
How will it be used?
To keep you informed Don't worry, we're not big fans of too many emails so we will not send you anything that is not useful information to assist with your travels.
Who will it be shared with?
We will not share your details with anybody outside of our company.