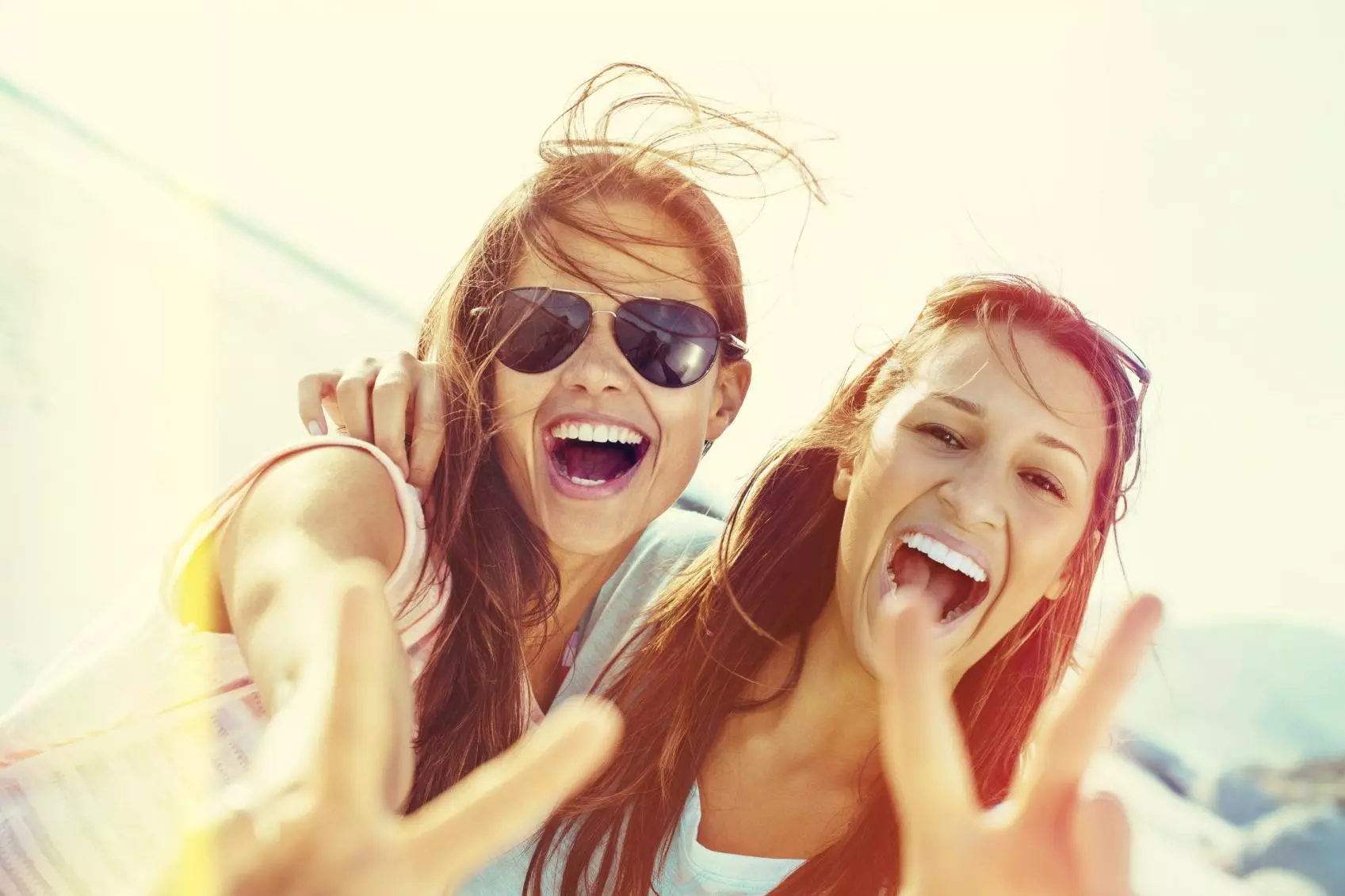 Rancho Texas the only Lanzarote zoo and waterpark
If you are looking for a value for money day out then you can not beat Rancho Texas, this is the only Lanzarote zoo and waterpark on the island and is of the best things to do in Lanzarote. A full day out exploring the park, seeing the dolphins, sea lions and other animals and then cooling off in the splash and waterpark with two giant slides. What more can you ask for in a day out?
Every year Rancho texas gets bigger and better adding more and more attractions to the park, you really will be spoilt for choice with all the amazing things there are to do at Rancho Texas Park.
Things to do at the Rancho Texas park Lanzarote
This park is by far one of the most exciting things to do in Lanzarote as it really does offer something for everyone and you will see when walking around just how well kept the park is and how well the animals are looked after. So let's explore some of the best things to do at Rancho Texas Lanzarote.
See and learn about the Rancho Texas animals
There is an array of animals to see at the Lanzarote zoo everything from potbelly pigs to white tigers. The enclosures for these animals are incredibly big and well maintained and Rancho Texas focus on education rather than entertainment. In fact, you will see that the Lanzarote dolphin show and the interaction with dolphins is a very educational experience where you learn about these incredible creatures in the wild. Some of the biggest and most impressive animals at Rancho park are the dolphins, sea lions, the new penguin enclosure and the white tigers.
Rancho also has an array of birds and reptiles with huge sections of the park dedicated to them and giant walkways where you can see the aviaries and replies in their enclosures. They even have a rare Komodo Dragon and the very entertaining Camilions.
Interactions available at the Rancho Texas Lanzarote park
There are a number of interactions that you can do at texas park Lanzarote that really will enhance your day. The most popular things to see is the dolphins and the sea lions, you get the chance to interact with Rancho Texas dolphins and also swim with Rancho Texas sea lions like the mighty Brutus.
Swim with dolphins at Rancho Texas Lanzarote
Although you don't swim with the dolphins as they feel this is not good for the dolphins, Rancho offers the most magical of experiences where you can interact with the dolphins and work with the trainers to see and learn exactly what they do. This is a very close and personal experience for all and the connection you make with the dolphins is just incredible. You will meet Diego, Darwin, Noaj and Kai and become their best friends, share a kiss, share a connection and really get to spend time with these super-intelligent mammals. The interaction with dolphins at Rancho Texas is for 8 years and above and every child must be accompanied by an adult to that is also doing the dolphin interaction. Any interaction booking must be made in advance but does include a full-day ticket to the Lanzarote zoo with pick up if you require.
Rancho Texas Sealions
The comical show will have you falling in love with the Rancho Texas sea lions as they swim, splash, dive and slide around and have so much fun with their instructors. The biggest of the sea lions is the mighty Brutus and you can get photos of him and the other sea lion family at the end of the show. We recommend that you consider booking the swim with sea lions at Rancho Texas this includes entrance to the Park and a full day. Children must be 8 years and above also to swim with sea lions at the Lanzarote zoo and must be with an adult.
Rancho Texas Lanzarote shows
There are a number of shows at different times of the day at Rancho Texas so you will always have something awesome to see at this Lanzarote zoo. They are scheduled at different times usually the mornings and the afternoons so you can plan and be assured you will get to see them all and experience everything else that Rancho park has to offer.
Rancho Texas Dolphin show
The most popular show at the Texas Ranch Lanzarote is the dolphin show, whilst called a show this is more like a demonstration where you get to see how these incredible mammals behave in the wild. They are new to Rancho and arrived in 2018, their home is state of the art and was built with so much care and actual pumps natural seawater direct from the ocean. The dolphins were bred in captivity and were not in the best of places before arriving in Lanzarote and the owner of the Lanzarote zoo bought them to the island for a better life. There has been some controversy over this as some say they should be released into the wild but the fact of the matter is they would not survive, so Rancho has made the best home for them and they work with some of the most qualified people. The dolphin show is not only entertaining but is more educational, teaching people the importance of keeping the oceans clean and caring for dolphins and other marine life in the wild.
Rancho Texas Lanzarote bird of prey show
Sat in outside in a semi-circular seating area you will wonder what is going on with all the squawks and noise around you. Then the magic begins as the birds of prey fly over your head almost touching you, there is everything from American Eagles to Vultures and some of these birds are just huge. You will get so close to them as they fly that you will see the giant wing spam and almost be able to touch them (but of course you won't). The trainers will come around the crowd feeding these colossal birds of prey at your feet and it is just a breathtaking sight to see and experience. After there will be a chance to get a photo with an American Eagle and this is an experience you will never forget.
Rancho Park Lanzarote (The Parrots)
The parrots were some of the first to arrive at the park when it opened so they have seen all the changes over the years, and have been entertaining visitors of Rancho Texas for decades. Their comical and interactive show is just amazing to watch as these clever birds perform a number of intelligent tests and fly around among the crowd. You will laugh and be in awe of these amazing parrots and what they can do. They will also come round for photos and sit on your shoulder or arm so they too can become Instagram famous when you share your pictures.
The new video interaction and education zone at Rancho Texas
This is the latest attraction to be added to the already amazing Lanzarote zoo and is so state of the art that many people around the world are talking about it. Enter the magnificent cave that has been purpose-built under the dolphin enclosure. Here you will see the giant tanks and amazing light, sound and video interactive presentation where you can press buttons, answer questions and feel like you are in another dimension. Walkthrough holographic lights into volcanoes and see the earth, wind a fire presentations all cleverly designed and interactive. This latest addition the Lanzarote park just shows how committed Rancho Texas is to being the number one attraction in Lanzarote.
The Rancho Texas splash zone and slides
A water park in an animal park allows you to have two experiences in one day. After a day of exploring and interacting with the animals and seeing the shows, you can sit back and relax around the huge swimming pool or have loads of fun on the giant water slides. There are a restaurant and bar in the splash zone and plenty of places for kids big and small to enjoy while the adults relax on the frees sunbeds. There are lockers, showers and changing rooms here too.
Some other things that you can do at Rancho Texas
As well as all of the above there are also small attractions around the park-like pony rides, zip lines, canoes and you can even search for gold nuggets in the mine which you exchange for a free gift at the Rancho gift shop.
Where to eat at Rancho Texas Park
There are two main restaurants at the park, one situated in the splash park and one situated where they do the big night shows and the parrot shows. Both have a really great menu with food to suit everyone and at very reasonable prices for a theme park. Rancho Texas doesn't allow you to bring food from outside the park, but the prices are not what you would expect to find so you will be more than happy. There are also a number of vending machines around the park for drinks and ice creams, also very well priced.
What time does Rancho Texas park open?
Rancho texas park opening times are 9:30 am to 17:30 pm every day 365 days of the year. They don't close for any holidays and are even open on Christmas and New Years day so you have no excuse not to visit the Rancho Texas Park when you are in Lanzarote.

What times are the Rancho Texas shows on?
There are three main shows to enjoy at Rancho Texas Park and they are at different times to allow you to see them all and really get the most of your day out at the Lanzarote zoo.
Rancho texas dolphin environmental presentation
11:30 and 13:45
Rancho texas parrot showtimes
11:00 - 12:00 - 14:00 - 16:00 June to September
10:45 - 13:30 - 16:00 September to June
Rancho park bird of prey show
11:00 - 13:00 - 15:00 June to September
13:00 - 15:00 September to June
Rancho texas sea lion show
12:30 - 14:00
Rancho Texas country and western night
By Night the park becomes the place to go for line dancing and everything country and western with the Rancho Texas country and western night. This is the oldest show in Lanzarote and ideal for all the family and all age groups. Be entertained by live music, dancers, cowboys and Indians and get to try line dancing too. The night included pick up from at or close to your accommodation, a free bar of beer, sangria and soft drinks all night and belly-busting BBQ. So you can see Rancho Texas is the home to many great things so get yourself booked for your complete day out. Dolphin interaction and swimming with sea lions must be booked well in advance and also tickets to the show which sells out fast. Just follow the booking steps and we will see you soon.
How to book Rancho Texas Park Tickets
Rancho Texas offers a free bus pick up from all resorts at or near your accommodation and this must be booked in advance so we can send you the correct pick-up times and points. If you prefer to make your own way to the park either by car or by taxi if you are in Puerto Del Carmen. This will give you complete flexibility on times and means you have the freedom to come and go as you please. Booking Rancho texas entrance tickets is strongly recommended as it means you save time and stress at the gate and can make your way in faster giving you more time to enjoy the Rancho Texas park and zoo.
All interactions with dolphins and sea lions must be booked in advance and all you need to do is follow the online booking, enter the details and checkout safely and securely and we will do the rest so your day at the Lanzarote zoo and waterpark goes without any glitches. Book today and save time, money and hassle with our official Rancho Texas Park tickets.
Frequently asked questions about Rancho Texas