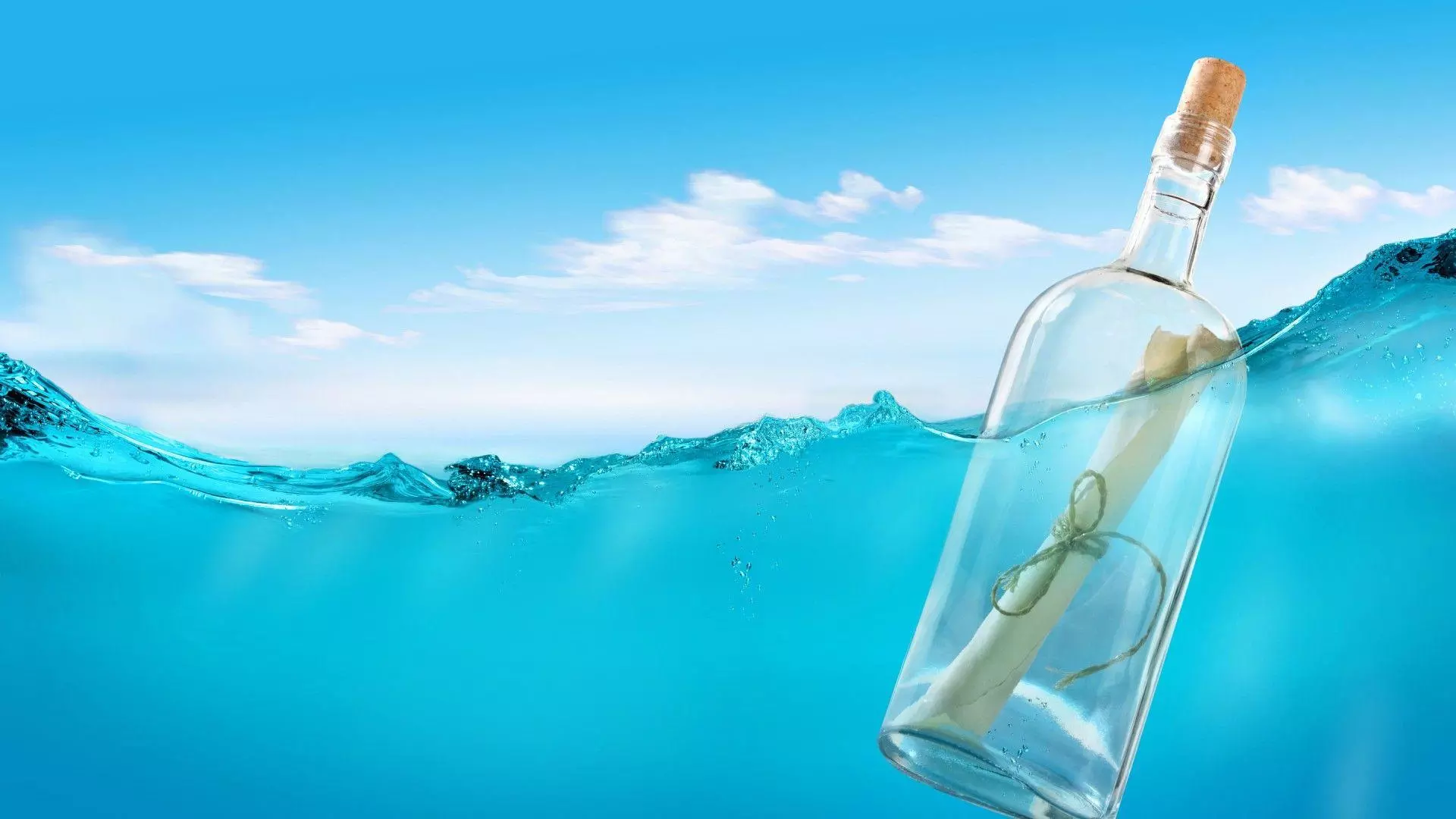 Get in touch with us
Feel free to drop a line and we'll get back to you in hour.
If you need further assistance, please feel free to call one of our travel experts at +44121 281 6424. We can be reached every day from 9 am until 7 pm Monday to Friday
Address
Get the latest deals
For the latest deals on the best things to do on your holiday sign up for our newsletter, don´t worry we hate getting junk mail too so we will only send you things that are relevant to your travels, can save you money and give you ideas on excursions in destinations all around the world.